UAL staff are integral to the infrastructure of comics scholarship at national and international levels. Here we include a listing of various staff activities in the field.

The network is run by Dr Ian Horton (Reader in Graphic Communication, LCC), Lydia Wysocki (Newcastle Science Comic) and John Swogger (Archaeology in the Caribbean; Something Different About Dad). Founded in 2015, the network aims to bring together all those working with comics and information. It focuses primarily on comics produced for functional rather than entertainment purposes which have as yet received little attention from historians or theorists. It is the aim of the Applied Comics Network to provide an overview of current work in the field and develop a hypothesis for the categorisation of such practices using three distinct yet interrelated categories, subject-matter covered, the visual devices employed and their function.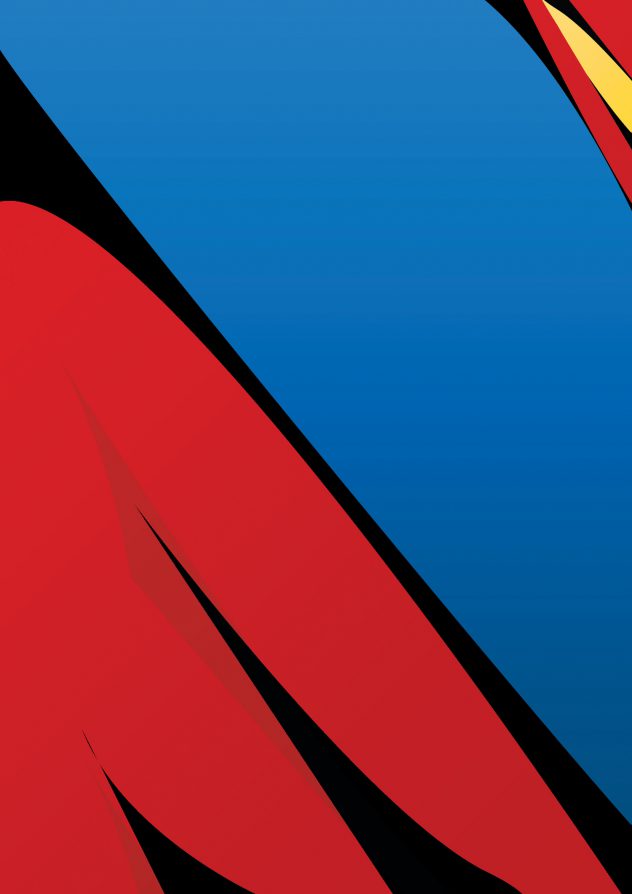 In 2009, Dr Ian Hague founded Comics Forum, an annual conference on comics that runs as part of the Thought Bubble sequential art festival in Leeds, which has quickly developed to be a major event in the international academic calendar. In 2011, he launched the Comics Forum website, which publishes scholarship from a wide range of academics and thinkers on comics from around the world. In addition to less formal outputs and collaborations, Comics Forum has directly resulted in the publication of three edited collections with Routledge: Representing Multiculturalism in Comics and Graphic Novels (2015); Contexts of Violence in Comics (2019) and Representing Acts of Violence in Comics (2019).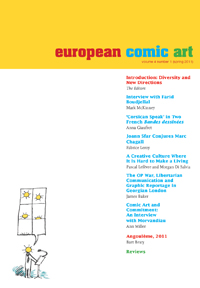 Prof. Roger Sabin is on the editorial board of this Berghahn-published academic journal.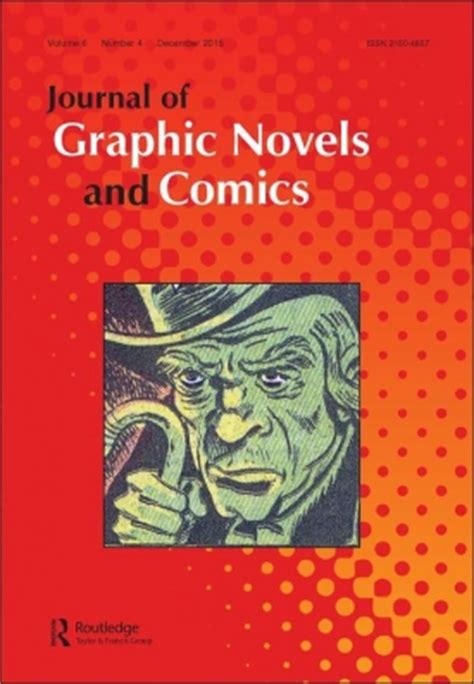 Founded by Prof. Roger Sabin. Dr Ian Horton is Associate Editor of this Routledge-published journal. Prof. Sabin is its Consulting Editor, and Dr Ian Hague and Dr Nina Mickwitz are peer reviewers. The Journal of Graphic Novels and Comics is the most successful journal in the Humanities, according to Routledge.

In collaboration with Dr Simon Grennan (University of Chester) and Dr Julian Waite (University of Chester), Prof. Roger Sabin is responsible for this extensive archive of the work of 'one of the most unusual, pioneering and boisterous cartoonists of the nineteenth century. This archive offers for scrutiny high resolution scans of as much of Duval's published work as possible, organised according to date and details of publication'. This project was funded by an AHRC grant.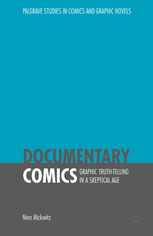 Prof. Roger Sabin is Founder and Series Editor on this book publishing line, which has published seminal works by UAL scholars, including Dr Nina Mickwitz's Documentary Comics and CCW alumnus Dr Simon Grennan's A Theory of Narrative Drawing.
This award, given annually to the 'best paper presented by a postgraduate student at the IGNCC conference' is 'intended to recognise and encourage comics researchers at an early stage in their career' and is named after Prof. Roger Sabin 'to honour [his] dedication to furthering the cause of comics study'.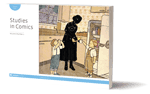 Prof. Roger Sabin is Consulting Editor on this Intellect-published journal. Dr Ian Hague and Dr Nina Mickwitz are members of the editorial board.
Dr Nina Mickwitz was a key member of the organising team for Transitions: New Directions in Comics Studies from 2012 to 2016. Conceived by Antonio Venezia, during his time as a PhD candidate at Birkbeck College in 2010, Transitions, in collaboration with Comica: The London International Comics Festival, became the only annual and free-to-attend London-based academic comics studies event and was hosted by Birkbeck College. Organised by a small team comprised of colleagues from several institutions, the event was aimed primarily at postgraduates and early career researchers. By its latest iteration in 2016, Transitions had developed a distinctly international flavour and profile.