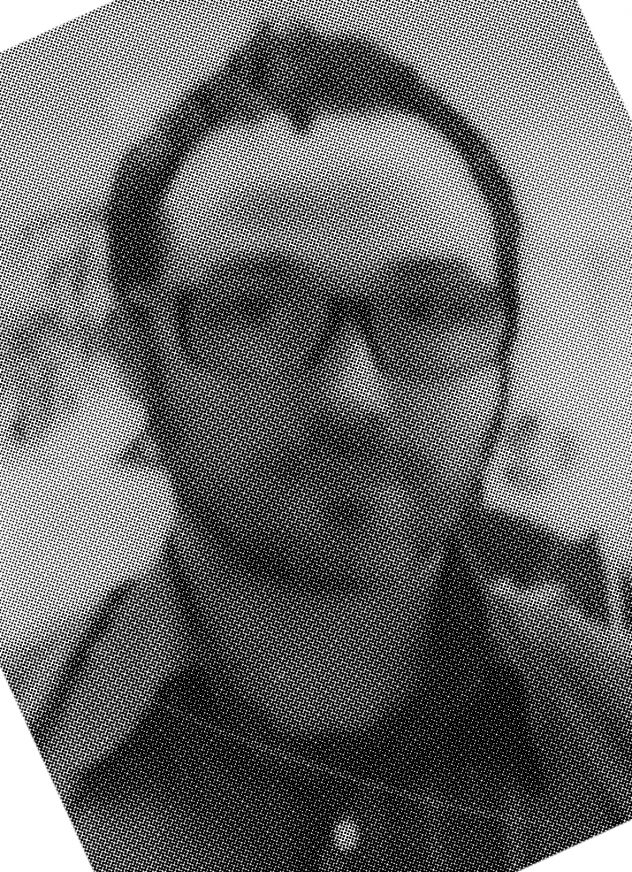 BAS2 Lead Tutor Camberwell Illustration BA
UAL Affiliation: Camberwell College of Arts
Contact: g.coupland@camberwell.arts.ac.uk
External website: https://www.thegoldenthreadproject.com/
I am an Illustrator, Comic Artist, Effigy Maker under the name ZEEL. I studied at Uni of Westminster and the RCA. I have contributed artwork to The Fortean Times, The Guardian, Spirou, Sony, etc. Plus I am an educator, I have worked at Kingston, Wimbledon, Banbury, Lewisham and Hastings Colleges. Currently I teach as 2nd year lead tutor at Camberwell College of Arts.
Research keywords: folksong, folklore, children's comics, toys, David Jones, mythic processing