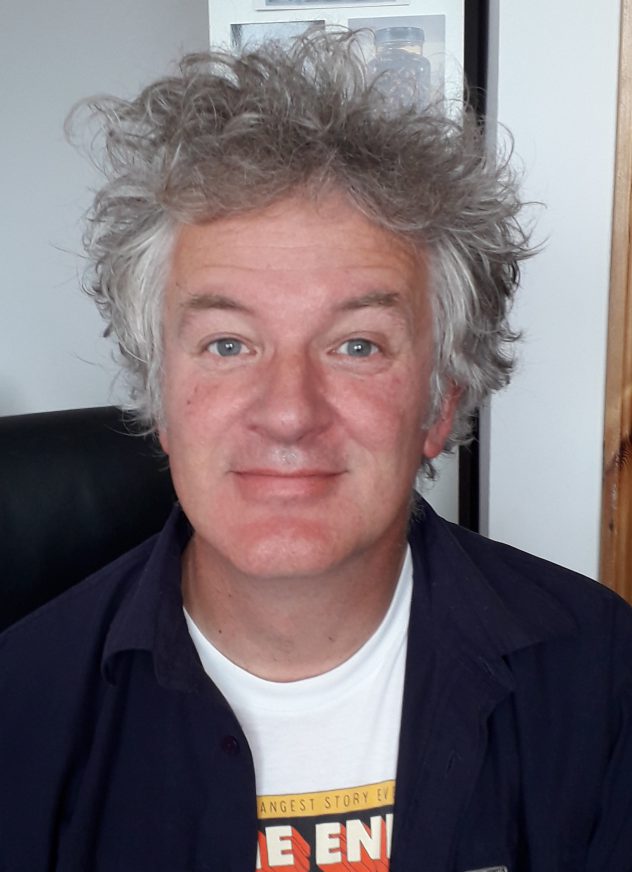 Lecturer (Visual Culture, Film and Animation Studies), Laoghaire Institute of Art, Design and Technology, Dublin
Previous UAL Affiliation: Central Saint Martins
I have been teaching at DLIADT, Dublin, since 2006, on the Animation and Visual Communication Design programmes. I also deliver a module, "Introduction to Comics: History and Theory," open to students across the Faculty of Film, Art, and Creative Technologies. In 2017 I completed my PhD at Central Saint Martins, under the supervision of Prof. Roger Sabin and Dr. Ian Horton. Over the last five years I have delivered papers at numerous conferences in Europe and the US, on topics related to my research in British comics history.
Research keywords: early comics history; British comics; comic strips; Jack B. Yeats; Irish Studies; comics and other media; slapstick comedy; Hollywood animated cartoons