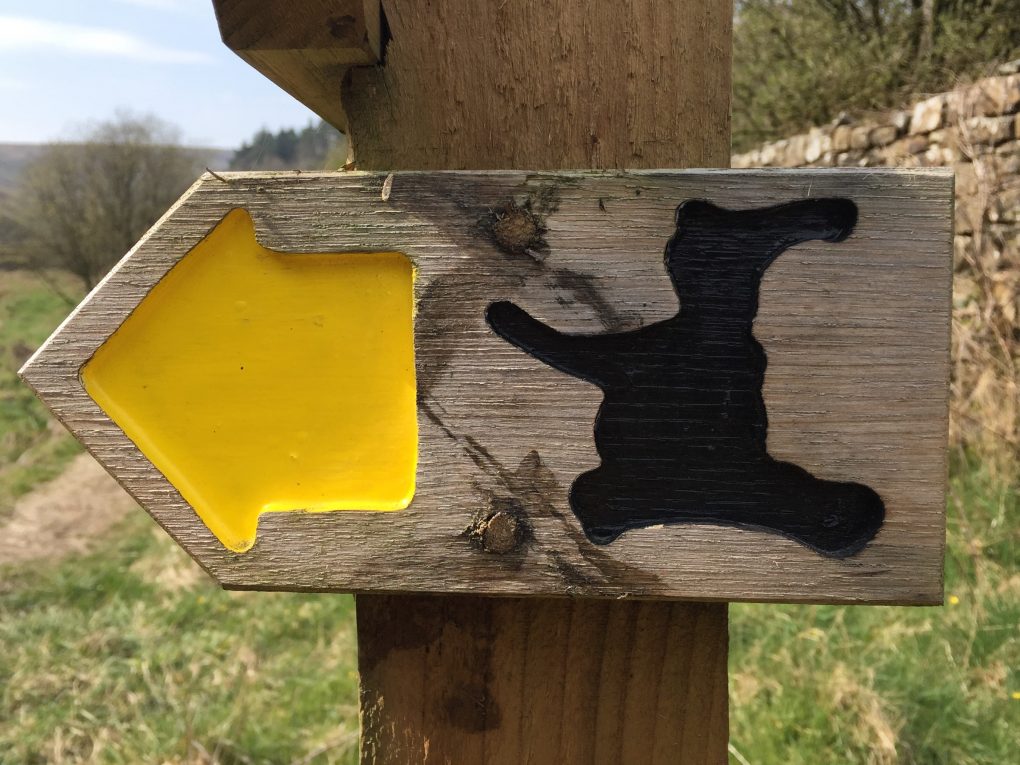 PhD Researcher
UAL Affiliation: Central Saint Martins
Contact
External website
Barbara is a part-time doctoral student at Central Saint Martins, supervised by Roger Sabin and Ian Horton. Her research is situated in Comics Studies, and is about representations of folkloric or historical British witches and folk horror, using walking and psychogeography to create an anthology of short comics. The creative practice-based part of her work is done through collaboration with an artist, thus enabling each story to be a negotiated construction that fuses multiple responses to the witch narratives and the walking experiences that frame them.
Barbara is also a full-time senior lecturer at the University of Brighton where she teaches on a range of under and postgraduate courses within the School of Humanities, including a module dedicated to the analysis of comics for students across a range of disciplines, and is delighted when these students follow their interests in comics studies through to their dissertation. She has also co-curated the annual Graphic Brighton symposium over many of its iterations.
Research keywords: comics, witches, collaboration, walking, psychogeography, folklore, folk horror, narrative, haunting, feminism