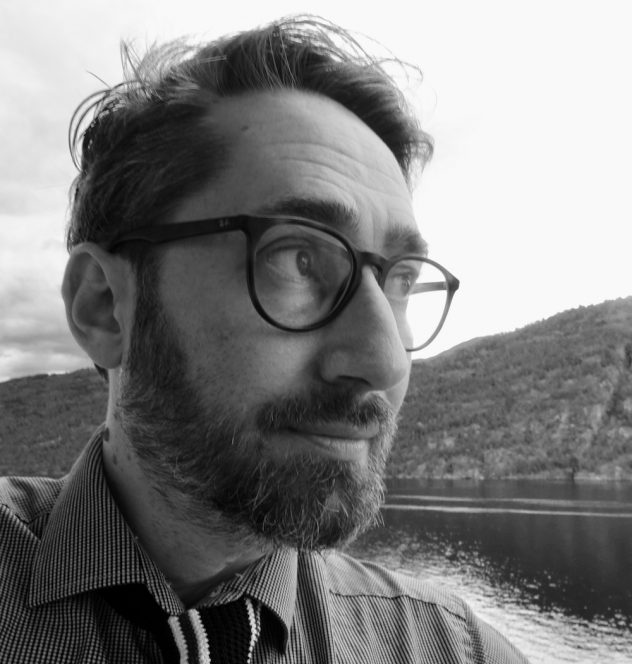 Senior Lecturer in Fine Art Theory
UAL Affiliation: Chelsea College of Arts
Contact
UAL webpage
Dr Dan Byrne-Smith is a Senior Lecturer in Fine Art Theory at Chelsea College of Arts, University of the Arts London, and is the author of Traces of Modernity (2012). At the time of writing he is the Horniman Museum Art, Design and Natural History Fellow, exploring links between the Museum's Natural History Collections and science fiction.
Research keywords: comics, science fiction, utopia, speculative design, museology.