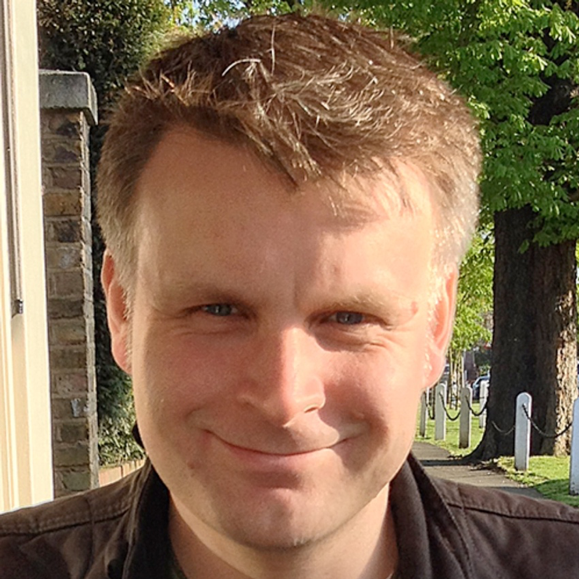 Short Course Tutor, Graphic Novel & Comic Book Art
UAL Affiliation: Chelsea College of Arts
External Webpage
Matt started his career as a user interface artist, designing icons, animations and visual themes at Xerox and others. Keen to work in entertainment design, he taught himself 3ds Max and joined an indie games developer as their 2D / 3D artist. In a wide-ranging role, he built and animated 3D characters, designed racing track layouts, contributed to games pitches and edited video. Following a time spent freelancing and studying book illustration, he began teaching the Comic Book Art short course at Chelsea College of Arts. Shortly after, he began teaching a wide variety of Adobe CS and games design courses across further education, before joining Brunel University full-time to lead the art modules of the Games Design BA. In 2016, Matt joined the Digital Media Arts BA at the University of Surrey, where he works with students to tell stories across a range of screen media.