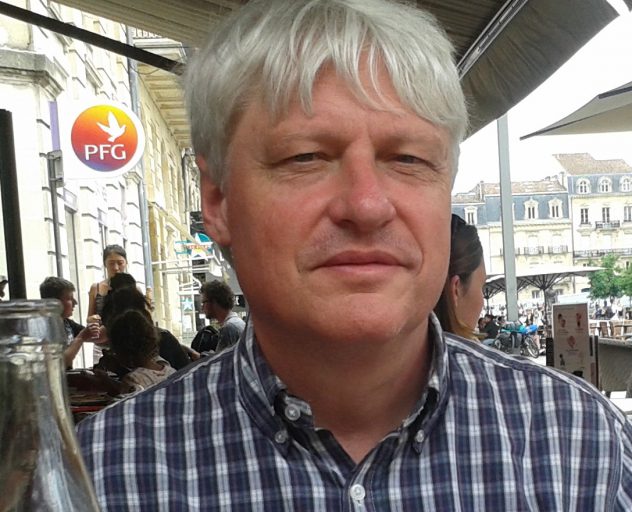 Course Leader MA Applied Imagination; Joint Head of Academic Support
UAL Affiliation: Central Saint Martins
Contact
UAL Webpage
Richard Reynolds teaches at Central Saint Martins in London, where he is Course Leader of the MA Applied Imagination course and Joint Head of Academic Support for the college. He is also a former publisher and occasional broadcaster. He has written, lectured and broadcast widely about aspects of the superhero, the comics medium and their context since 1991. His best-known work on comics is Superheroes: A Modern Mythology. Currently, his research interests focus on the relationship of the superhero and superheroine (or superwoman) to issues of gender and sexuality, and on the superhero's relationship to the philosophy of excess and the omnipresence of the superhero in contemporary culture.
Research keywords: comics, superheroes, superheroine, superwoman, excess, gender, sexuality