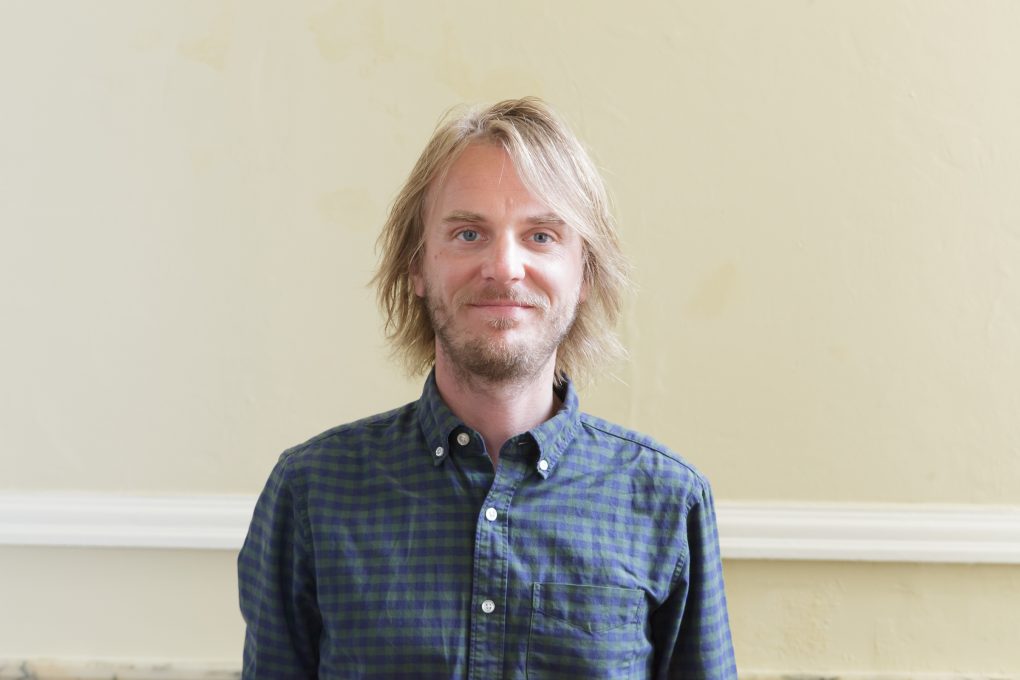 PhD Researcher
UAL Affiliation: Central Saint Martins
Contact
Twitter
Thomas is an AHRC Collaborative Doctoral Partnership PhD student based at the British Library and Central Saint Martins, University of the Arts London. Supervised by Roger Sabin, Ian Hague and Stella Wisdom from the British Library, his research looks to explore the potential for UK digital comics to take advantage of digital technologies and the digital environment to foster inclusivity and diversity by foregrounding marginal, alternative voices.
His research aims to examine the status of marginal voices within UK digital comics and address the opportunities and challenges these comics present for the British Library's collection and preservation policies.
Thomas has an MA from the University of Sussex in Modernism and a background in librarianship. He also works as an academic liaison librarian at the University of Brighton. Prior to this he worked at the British Library for Development Studies and catalogued special collections at Tate Britain.
Research keywords: Comics, digital comics, webcomics, marginal voices, alternative comics, library, archive, collection development, subcultures, marginality, emerging formats, comic studies, folk culture, popular culture, online archives.