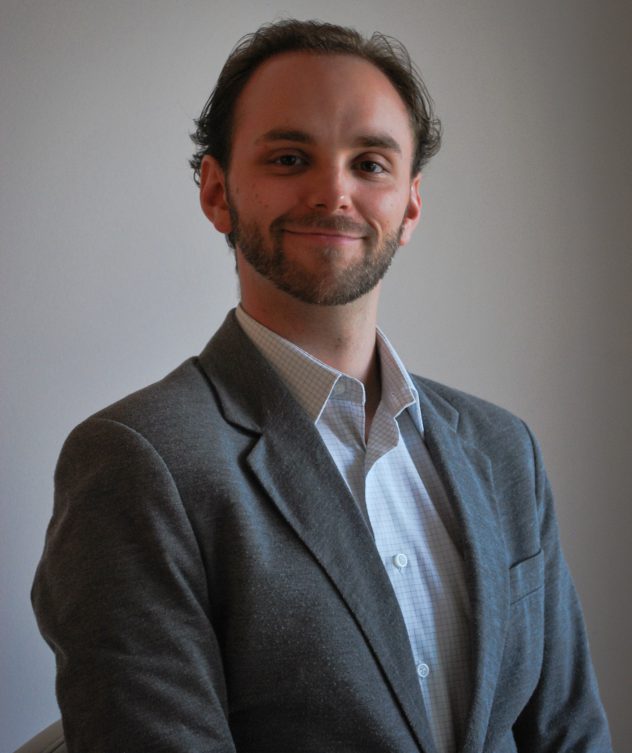 PhD Researcher & Associate Lecturer
UAL Affiliation: Central Saint Martins & London College of Communication
Contact
Tobias J. Yu-Kiener studied Art History and History at the University of Vienna, while also working in museum education. As a result of this background and coupled with a long-term interest in and consumption of comics, graphic novels and mangas, he has developed an interest in popular media's political and artistic history-construction, in particular (non)fictional historic visual narratives. He is currently a PhD-Candidate at the Culture & Enterprise Department at Central Saint Martins (CSM) and Associated Lecturer at London College of Communications (LCC), both University of the Arts London (UAL). In June 2017, together with Mark Hibbett and Guy Lawley, he co-organised FRAME:WORKS Symposium: a very successful interdisciplinary one-day Comics Studies event at Central Saint Martins that brought together scholars, creators, producers and publishers of comics, comix and graphic novels.
Research keywords: Comics Studies, Art History, Cultural Studies, Museum Studies, popular culture, visual culture, graphic novel, comic, visual artist, painter, artist's biography, museum branding, city branding, nation branding, soft power, marketing, political economy, identity, transnationality, 'high art'-'low art'-dichotomy, graphic novel creator, museum