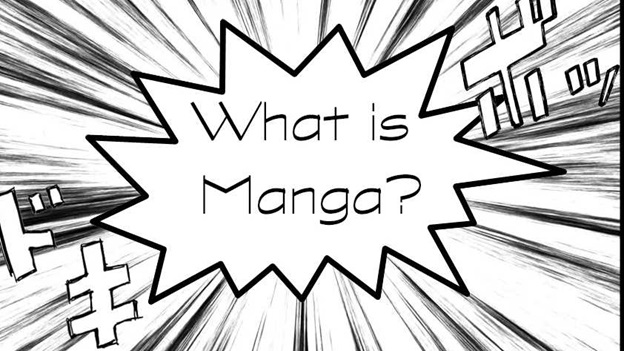 CoRH is delighted to be supporting an event coming up in August at the British Library that will bring together top Manga scholars from around the world. Manga Symposium will take place on the 23rd of August at the British Library from 1000-1730. CoRH members Prof. Roger Sabin and Dr Ian Hague will be participating in the symposium.
Tickets cost £15 full price, or £8 for under 18s; other concessions are available. Full details of the symposium can be found on the British Library website at: https://www.bl.uk/events/manga-symposium.
At the same time, the British Museum is hosting a major exhibition on Manga, which runs until the 26th of August. Full details can be found here: https://www.britishmuseum.org/whats_on/exhibitions/manga.aspx.