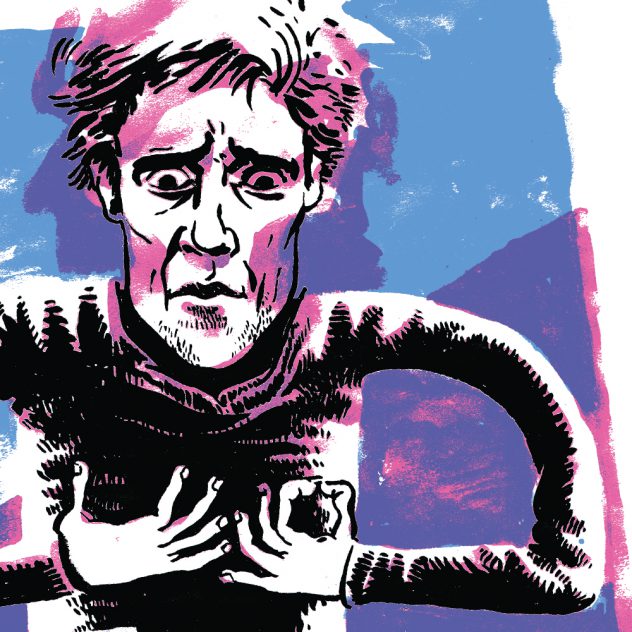 Associate Lecturer
UAL Affiliations: Central Saint Martins and London College of Communication
Contact: J.Miers@kingston.ac.uk
External Website: www.johnmiers.com
Twitter: www.twitter.com/johnmiers
I got into research through practice. An invitation to present my project Babel at the 2009 International Comic Arts Forum was the catalyst for submitting a PhD proposal to CSM. My experience as a practitioner also guides my drawing-focused approach to the analysis of comics. During my PhD study I was awarded a CSM fees-only bursary and a Post-Confirmation Studentship. My thesis, which developed and applied a theoretical model of visual metaphor in narrative drawing, was not practice-based, but Score and Script, an anthology I devised and edited as part of the research process, was named one of the 10 best British comics of 2014 by the review site Broken Frontier. I currently teach a wide variety of graphic and narrative artforms at University of the Arts London, Kingston School of Art, and the Royal College of Art.
Research keywords: drawing, depiction, metaphor, embodiment, illness, disability